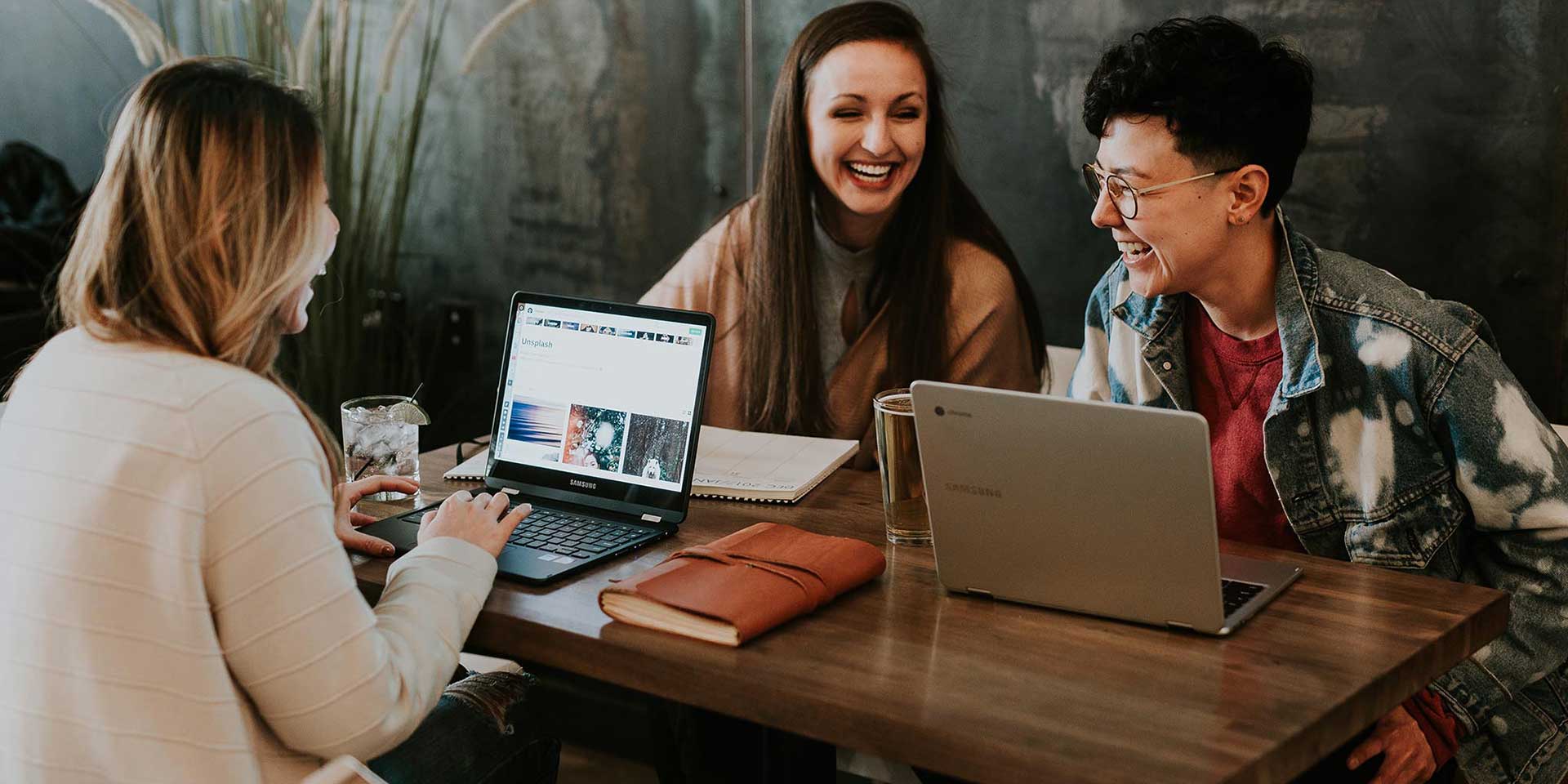 24/7 Customer Support
Expertly Delivered !
With Our Team Of Experienced Professionals, We Provide The Link From Customer Expectations To Customer Satisfaction.
More About Us
Our Services
Enhancing Customer Experience.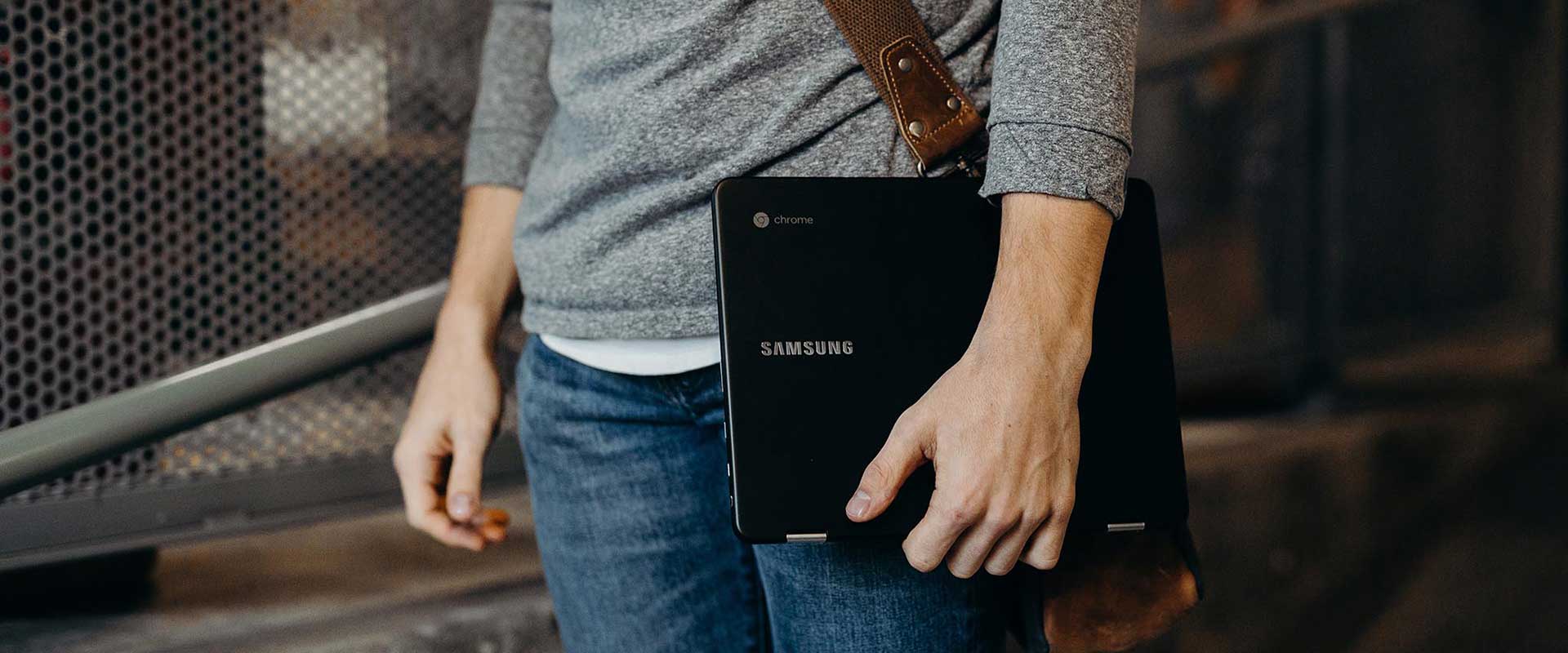 Accelarate Your Growth
With Us
We Help You Grow Your Buisness By Providing Expertly Crafted Marketing And Consultative Sales Solutions.
More About Us
Our Services
Fuel Growth & Increase Sales Conversions.
Ideas That Make An Impact
Business Growth Through Exceptional Customer Services
With Our Focused Yet Affordable Solutions, We Provide The Perfect Platform To Personify And Grow Your Brand With Great Customer Experiences.
Profound, Intelligent & Innovative.
Providing Present Day Solutions For The Present Day Customers
Perfect BPO offers the most trusted, reliable and customized communication services to fit all your organization's unique needs. Covering the entire spectrum of inbound & outbound sales and the best customer support services.
We Co-Create & Co-Imagine Solutions That Help You Connect Better With Your Customers For Sustainable Growth.
We Provide Advantage Of A Unified Approach To Reinvent & Grow.
We Are Your Partners For A Better Today & A Stronger Tomorrow.
Customer Support
- 24/7 Availability
- Service Dispatch
- Support Dispatch
- Chat & Web Support
- Customer Help Desk
- E-Commerce Support
- Multilingual Capability & Support

Call Centre Services
- Tele Answering
- Lead Generation
- Inbound Services
- Lead Development
- Outbound Services
- Customer Retention
- Lead Transformation

Marketing & Sales
- B2C Tele Sales
- Consultative Sales
- Marketing Automation
- Locate New Prospects
- Advertisment Campaigns
- B2B Pipeline Development
- Strategic Outbound Campaigns

HealthCare Solutions
- Practice Support
- Medical Billing Services
- Appointment Scheduling
- Inbound & Outbound Calls
- Optimized Patient Support
- Wellness Visit Appointments
- Follow Up Reminders And Re-Scheduling

" It is easier to love a brand when the brand loves you back"
"People will forget what you said, People will forget what you did but they will never forget how you made them feel"